Description
Level 600 bat to learn all playing techniques with good spin and control. Type of player: Allround.
Wood: Vario (5V)
Handlee: concave
Rubber: Donic**
Sponge: 1,8mm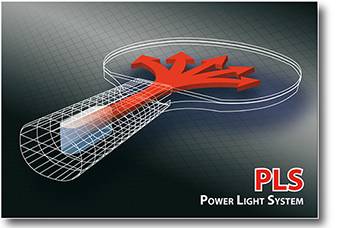 The hollow handle of the Power Light System reduces the total weight of the blade and transfers the centre of gravity towards the head of the blade, thus offering much more power and speed while maintaining excellent
Payment & Security
Your payment information is processed securely. We do not store credit card details nor have access to your credit card information.